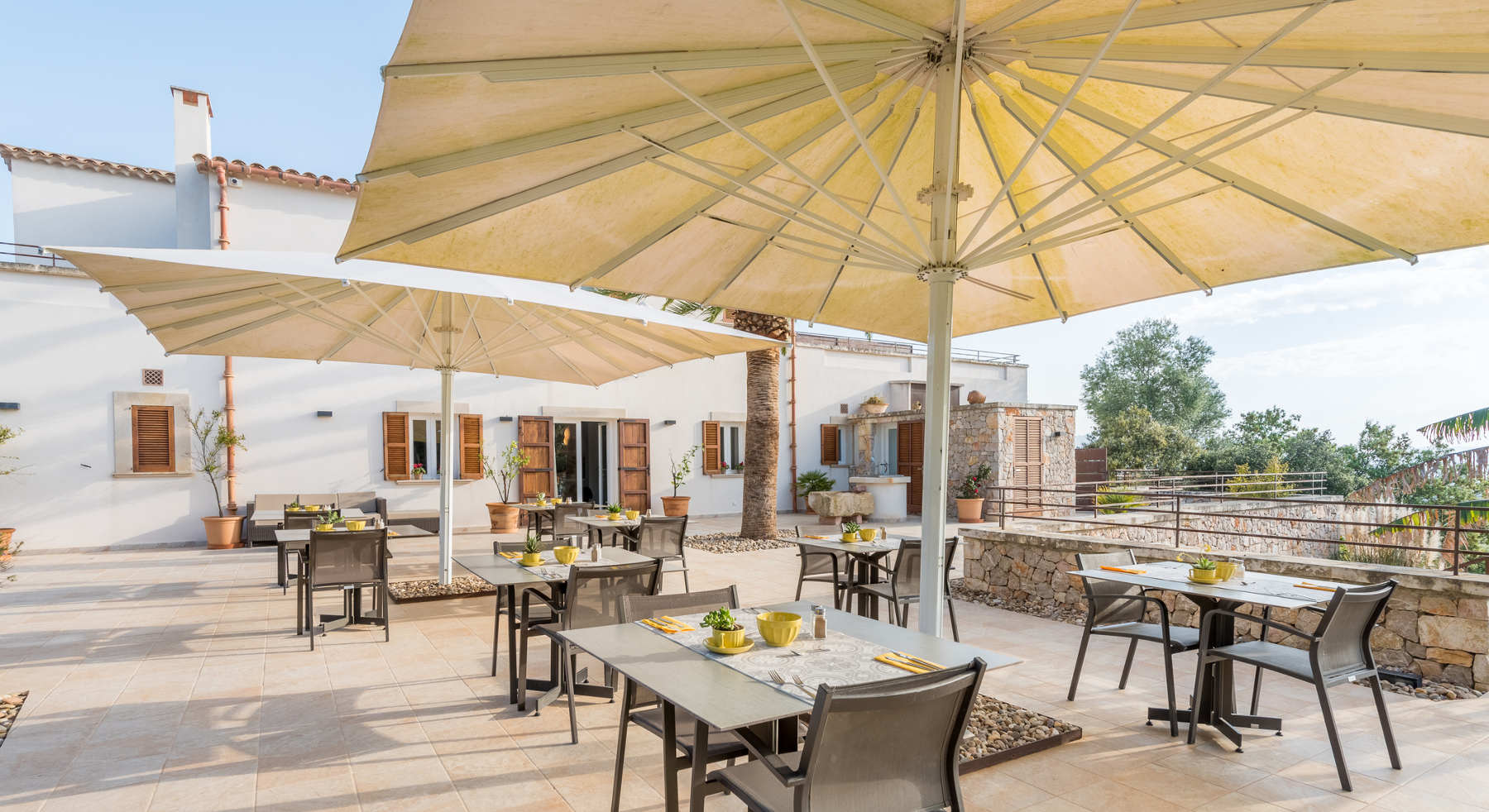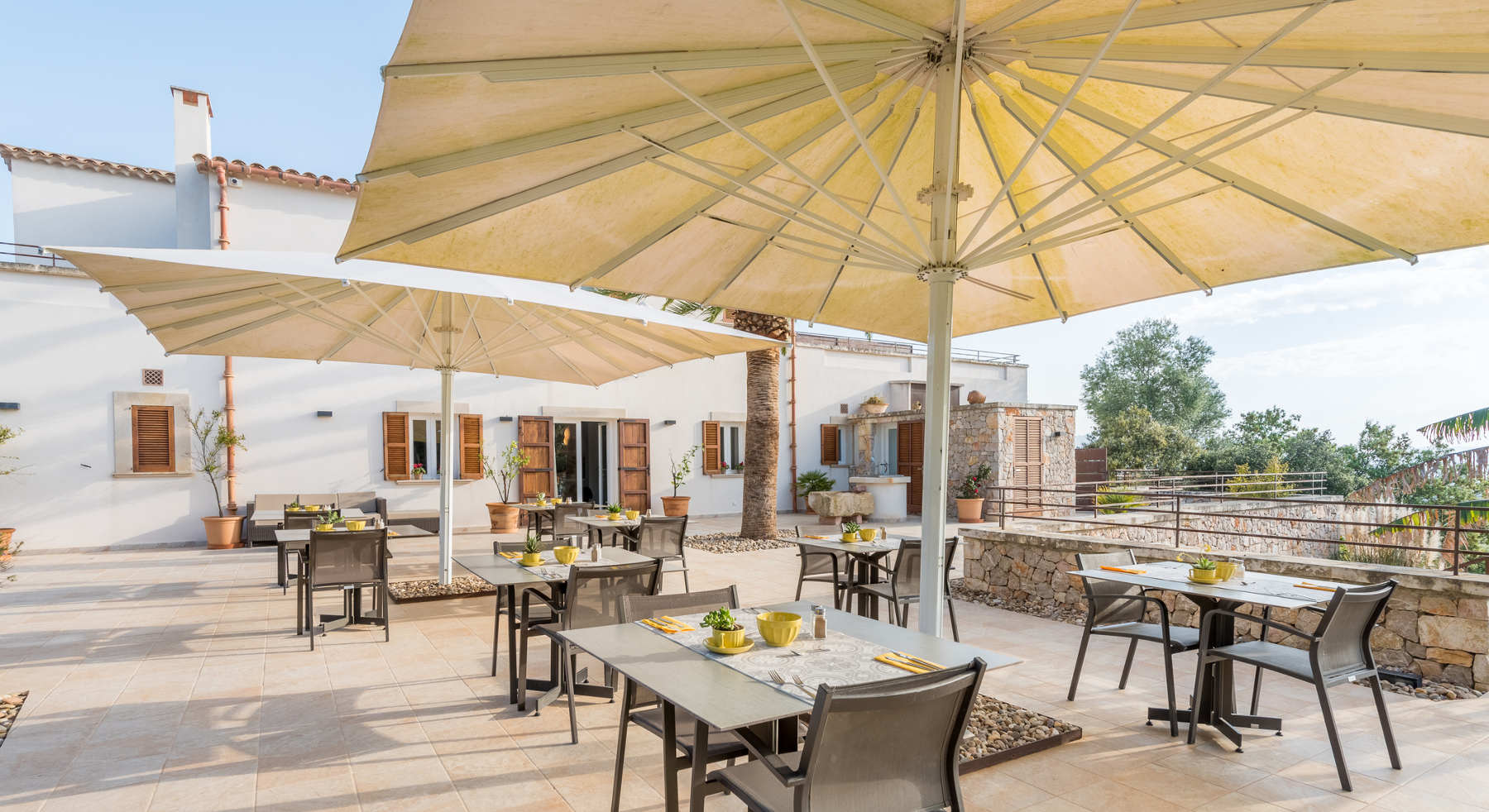 Aluminum Market & Patio Umbrellas
MJJ sales is your best option for high quality aluminum patio and market umbrellas at prices you can afford. Aluminum umbrellas are lightweight, sturdy, are easy and convenient to assemble and disassemble for storage. We have thousands of umbrellas in stock at big-box store prices with the selection, service, and quality only found with someone who specializes in umbrellas. We're open 365 days a year and have the umbrella to suit your needs, guaranteed!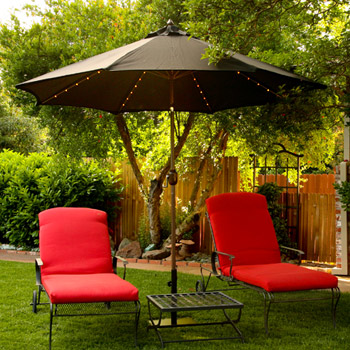 Why An Aluminum Umbrella?
Easily Maneuverable
Aluminum weighs considerably less than wood and other materials.
Wind Absorption
Most aluminum umbrellas have fiberglass ribs. Fiberglass is the best material choice in locations where high wind conditions are common.
Higher Functionality
Due to material and construction aluminum umbrellas have more features. You'll find the tilt, lighted, and crank features more common and easily available in aluminum over wood or other materials.
Available Sizes
 We carry aluminum umbrellas ranging from 7 1/2 feet to 11 feet across. It's important to accurately consider where your umbrella will be located before determining which size you'll purchase. Allow an extra foot of space surrounding your umbrella, for example, if you have a 10'x10′ patio you'd need no larger than a 9 foot umbrella.
Features
Easy Open/Close Crank
Many of our umbrellas use the crank feature to open and close the canvass. To position the umbrella canvas simply turn the crank! This is a much easier process than the sometimes cumbersome, older, pulley system.
Tilt
This easy repositionable feature allows you stay shaded and protected all day. As the sun's position moves so too can your umbrella. A simple hinge mechanism at the top of the umbrella pole allows for readily changeable positioning of the umbrella for your convenience. While some other types of umbrellas may rarely have a tilt feature, it's most common on aluminum umbrellas due to their specific structure and material.
Lights
Built-in lighting can make your umbrella the focal point of a beautiful nighttime outdoor party. The seamless integration of wiring running through the pole allows you to simply plug the cord in and light up your outdoor space. We offer a wide selection of lighted umbrellas to suit your evening entertaining and relaxation.
State of the Art Fabric
We offer umbrella canvas in a wide variety of colors and fabrics. We have premium Suncrylic and Sunbrella fabrics available. Suncrylic fabric is highly resistant to both harmful UV rays and water damage. Purchasing the Suncrylic canvas option offers the additional value of a one year warranty against fading. We also offer Sunbrella fabric, with 98% UV protection and unparalleled water resistance.