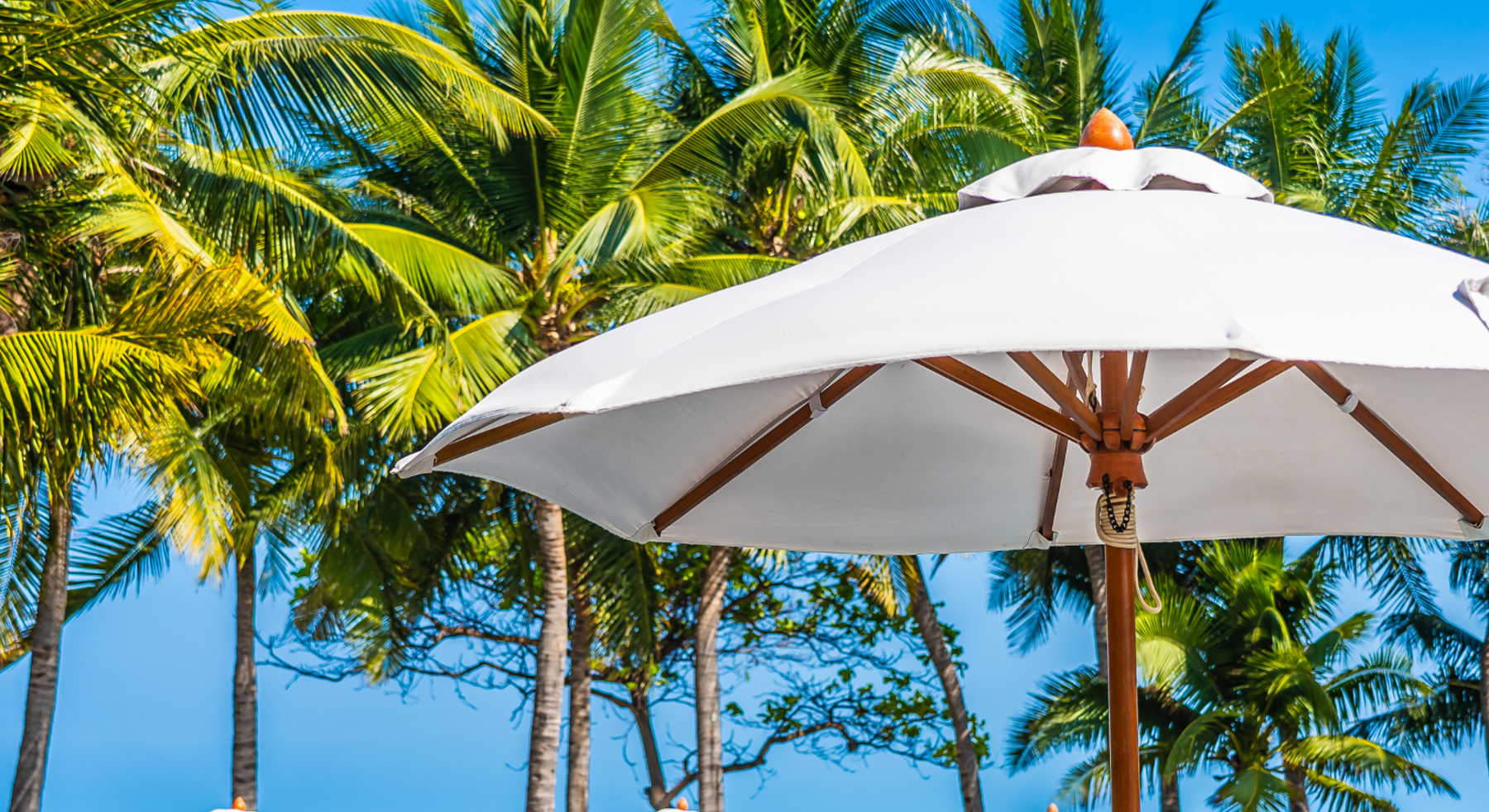 Image Slider 2 - copy - copy
A Wide Variety of Products for Businesses and Homeowners
Image Slider 2 - copy - copy - copy
Patio Umbrellas Delivered Straight to Your Door at Wholesale Prices
A Personal Touch
From the Experts
Since 2002, Fred Jaicks, has taken a personal approach to conducting business, and their dedicated customer service has earned a following of loyal, happy customers
Why Choose Us?
It's simple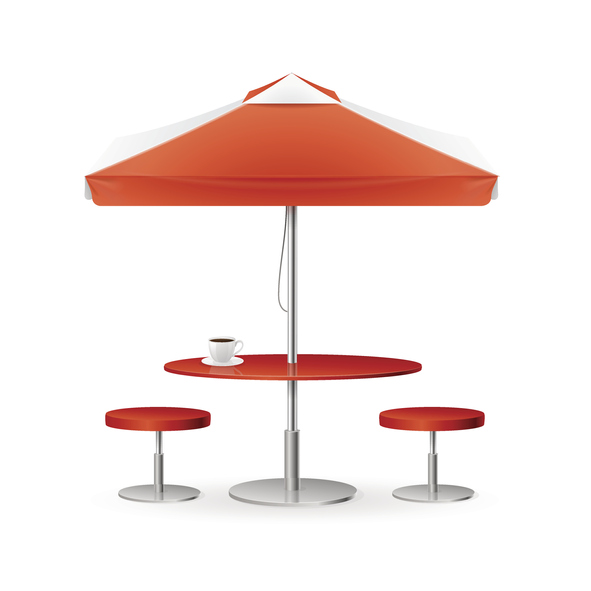 Best Quality
We offer the lowest prices on the best quality products.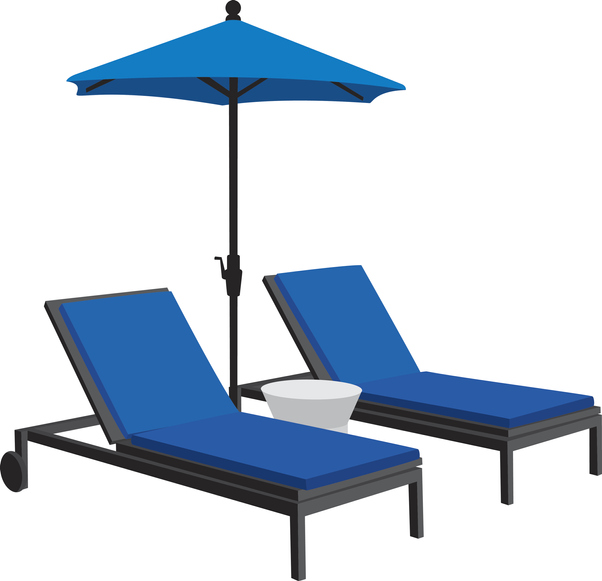 Real Hardwood
Our umbrellas have real hardwood poles and ribs, with brass accents.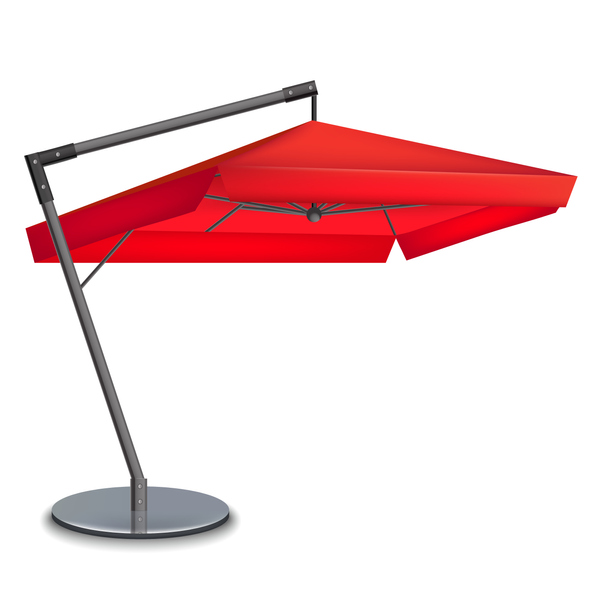 Easy to Clean
Our fabric is easy to clean and maintain
Customer Service
Our customer service and attention to detail set us apart from other online umbrella companies.
Any type of umbrella
Enjoy The Outdoor Environment
While we love working with businesses, we're happy to help even the smallest residential customers looking to enhance their own backyards as well. MJJSales offers any type of umbrella for any environment and any price.
Wood
MJJ offers our consumer the highest quality wood market and patio umbrellas at the most competitive prices possible.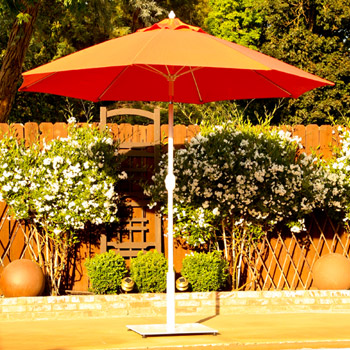 Aluminum
Aluminum umbrellas are lightweight, sturdy, are easy and convenient to assemble and disassemble for storage. 
A Wide Variety
Market Umbrellas and Products
We offer a vast array of patio and market umbrellas and umbrella accessories to suit every need. You can choose from a variety of umbrellas in every size, color, and shape possible, including top-quality fabric canvases. Mix and match them with a weather-resistant frame in the color and material you prefer and a heavy umbrella base or stand to keep your market umbrella grounded. For when you need to spruce up an older product, we have the umbrella parts you need as well: replacement canvases, stands, and accessories. 
A Personal Touch
Unlike with many of our competitors, someone who has previously purchased with MJJ Sales can call for friendly tips and advice on how to maintain our products as well as how to get replacement canopies and parts in the event that nature wreaks havoc on their yard. We have the expertise and experience to help you get the perfect product and can address needs both large or small. Use our umbrella buying guide to learn more about our many options, or contact us today so that we can give our personal recommendations based on your needs.
What They're Saying
Our Customers Say
My patio umbrella arrived the other day, and as in the past the quality is excellent, the look is great and an excellent value. Just like the other umbrellas I have purchased from you over the years. There are lots of places to buy umbrellas in the Houston area, but I trust your quality and service.
Fred, Thank you for your prompt attention and professionalism. I will not hesitate recommending you to anyone interested in purchasing a market umbrella. Your focus on customer service is truly amazing.
I ordered my 9′ royal blue market umbrella on Sunday and received it today. It is absolutely gorgeous. Quality is superb and it is exactly what I've been looking for, but couldn't find in any of my local stores. Total cost even with shipping was still about $50 less than I would have paid locally.