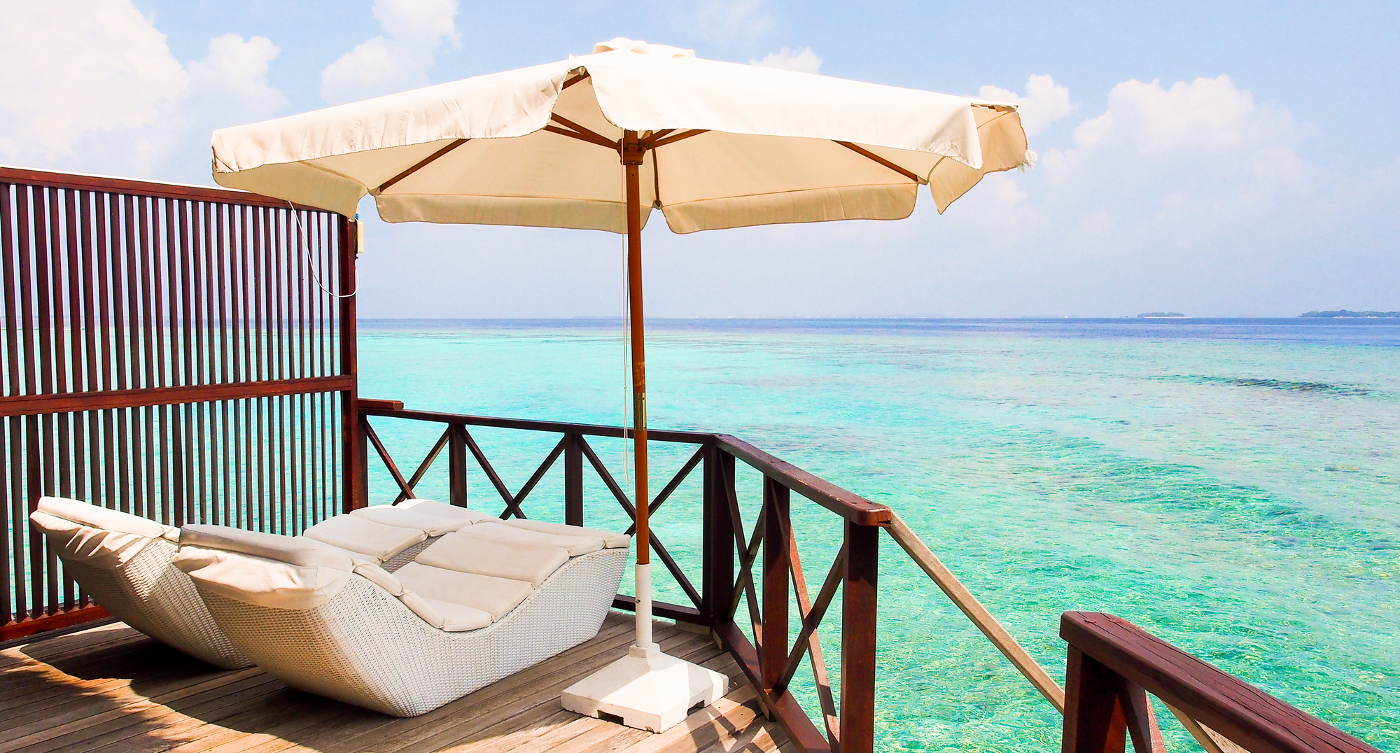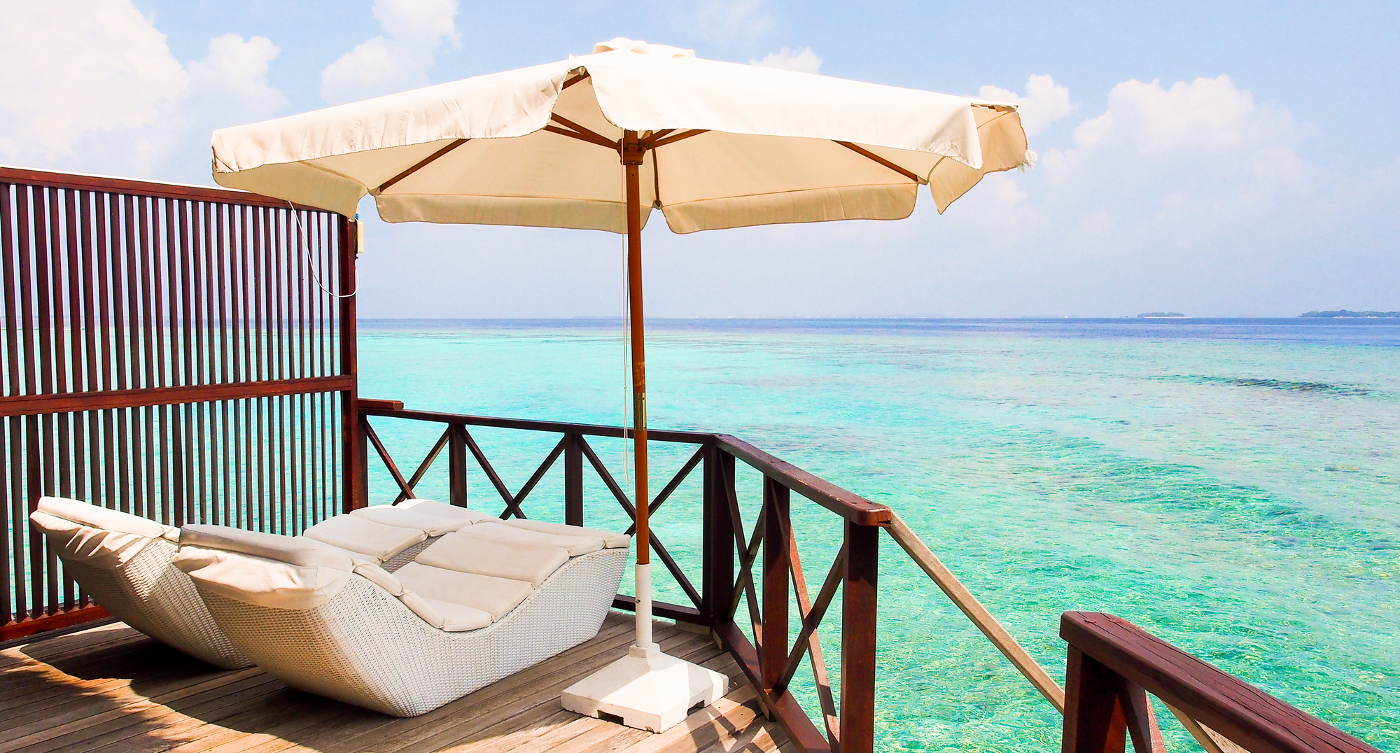 Wood Market Umbrellas and Wood Patio Umbrella
MJJ offers our consumer the highest quality wood market and patio umbrellas at the most competitive prices possible. Our authentic Asian Hardwood umbrellas compliment the outdoor areas of customers across a wide spectrum including the home consumer and businesses in the food service, entertainment, and hospitality industries. Our testimonials show that we are willing to earn your business, providing outstanding products and service and savings. We have umbrellas to suit your individual needs, please see the features offered below and contact us with any questions.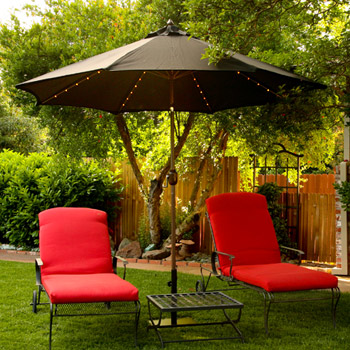 Umbrella Care and Durability?
All of our canvases are treated with 3M Scotchguard. They're stain and water resistant and perform well in light to moderate rain. You can get many years of satisfaction out of your umbrella by following the easy steps below:
Store Your Umbrella When Not In Use
Open And Close Your Umbrella Only In The Manner Intended
Close and Secure Your Umbrella During Storms and High Winds
Why Buy From Us
We proudly offer high quality at the lowest possible price. In addition to the reported $75 in savings over our competitors, we offer discounts on older available models each time we begin selling a new model umbrella.
Features, Colors and Options
We offer umbrellas in a with a variety of features in a wealth of color choices. Our umbrellas range from the 5 to 6 foot patio umbrella to the 9 foot and up market umbrellas. We offer a special lightweight version of our 9 foot market umbrella that is over 20% lighter than the standard model. Choosing the appropriate stand, base, or table for your umbrella varies depending on your needs.
Patio umbrella tables are recommended if you're looking for a place for your customers or guests to sit and relax, and stands are recommended for space saving options. When shopping for stands or tables please be sure to keep in mind the pole diameter. Our poles range from 1 3/8ths to 1 7/8ths inches. Some of the most popular colors include: White, Blue, Black, and Red.