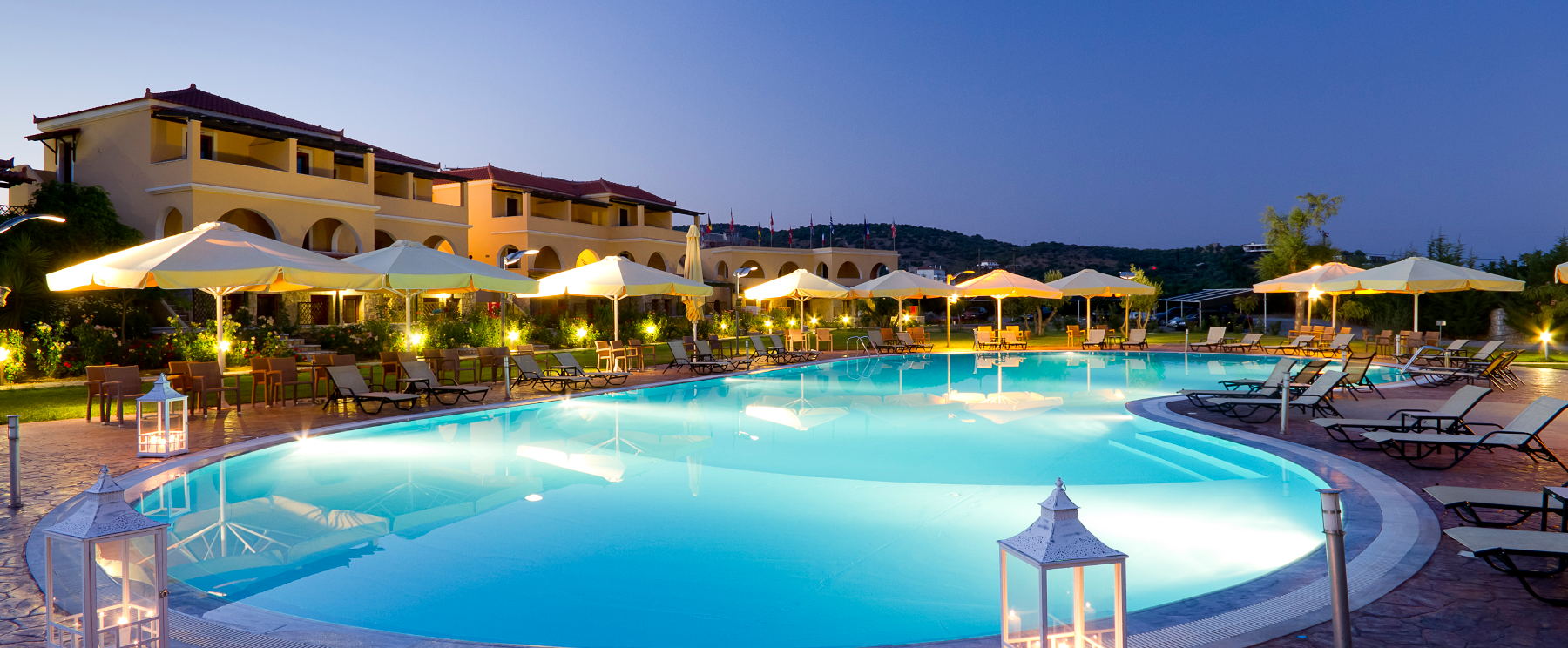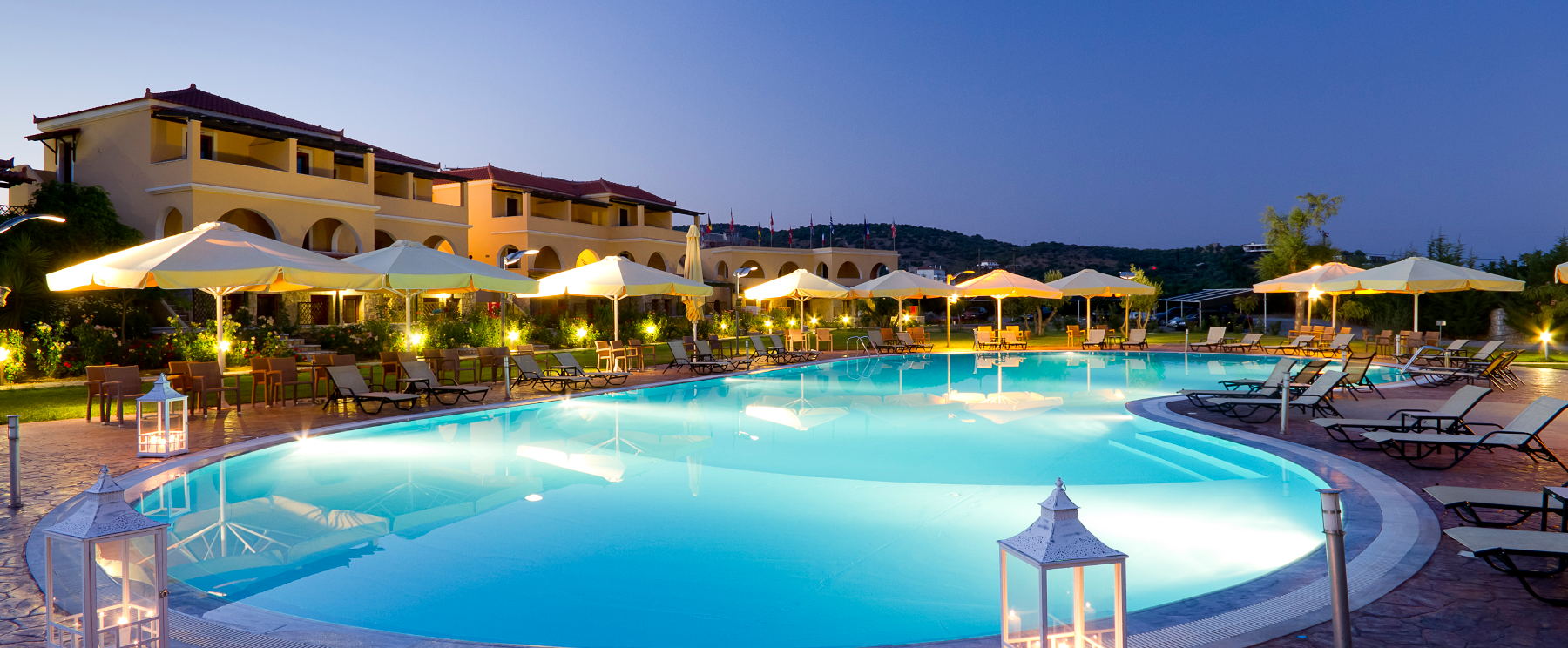 MJJ Sales proudly serves a large set of retail and commercial consumers. Our commercial customers value strength, durability, and cost effective solutions to meet their individual needs. We have the right commercial umbrellas to suit the needs of businesses both large and small. Many find commercial grade products don't suit the aesthetic of the establishment they're outfitting, however, we've taken the the look and feel of our umbrellas and added upgraded accents that add charm and style to any outdoor area.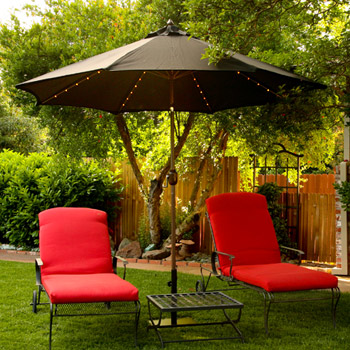 The size of the area your umbrella will cover should determine which umbrella you choose. Our five foot square market umbrella is perfect for small areas such as restaurant patios, and outdoor seating areas. Made of the highest quality materials including Sunbrella fabric and a hardwood pole finished with Marine grade lacquer, they're easy to clean, which as anyone responsible for cleaning an outdoor establishment will tell you is an important consideration. Your MJJ Sales umbrella will last for years. However, time will eventually take its toll, but knowing a business owner's need to keep overhead low we offer replacements poles, canvas, and stands to ensure replacement is low cost and efficient.
Choosing the appropriate stand for your umbrella is as important as the umbrella itself. Choose one based on the style and decor of your business or home. Your choice of umbrella stand goes beyond decor, it can save you money in the long run. A stand will ground your umbrella in storms and high wind conditions avoiding the potential cost of property damage or legal and insurance liability. The following guidelines are recommendations only and it is up to the consumer to ensure proper placement and use of their umbrellas and stands. For commercial umbrellas supported by a table the minimum recommended stand base is 30 lbs, and for a free-standing umbrella 55 lbs or greater.
We can help you find the umbrella that best suits your needs. We carry a variety of sizes, shapes and price ranges and have accounts across a wide range of businesses from golf courses to a pro sports teams. We have the flexibility to make custom logos, and shipping options to make sure you get the best value possible. We look forward to assisting you, and please contact us at 888-6555-7253 or email Fred at fred@mjjsales.com