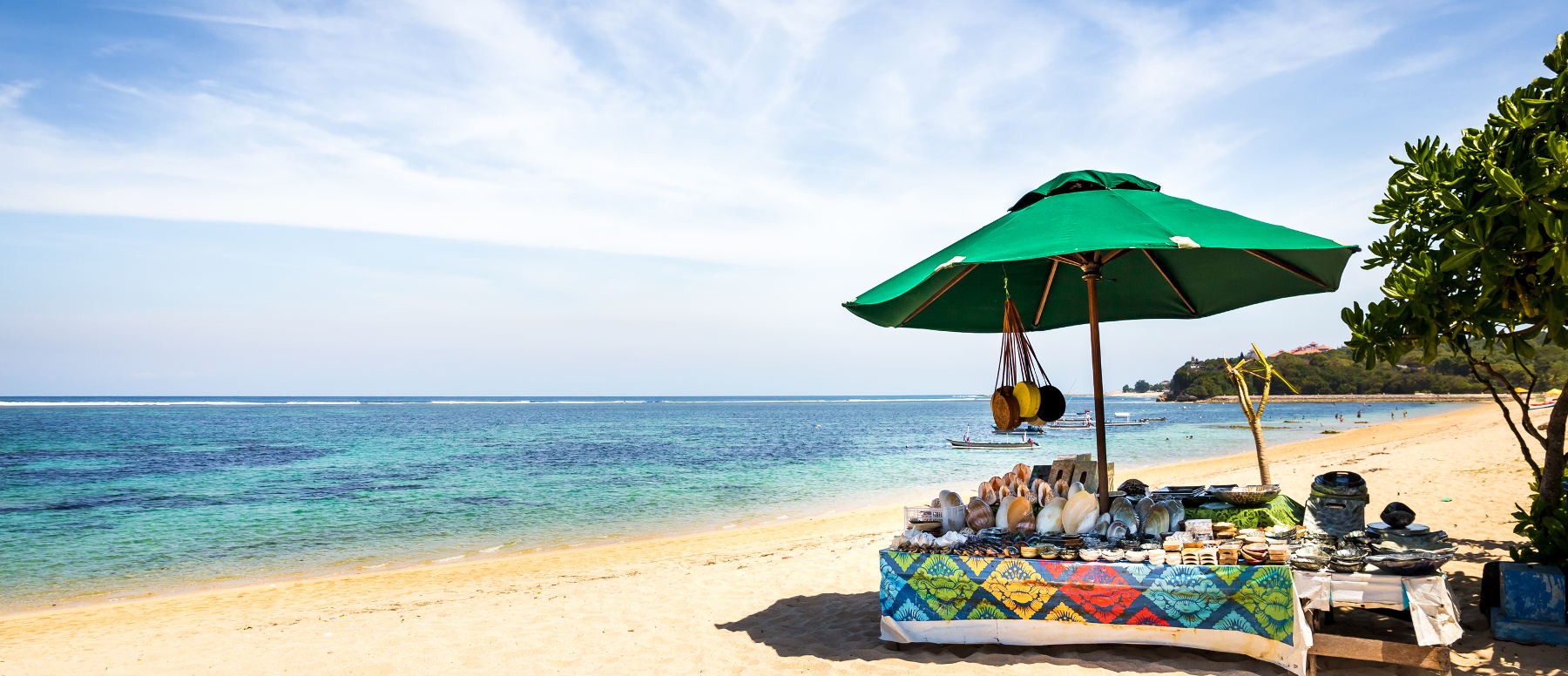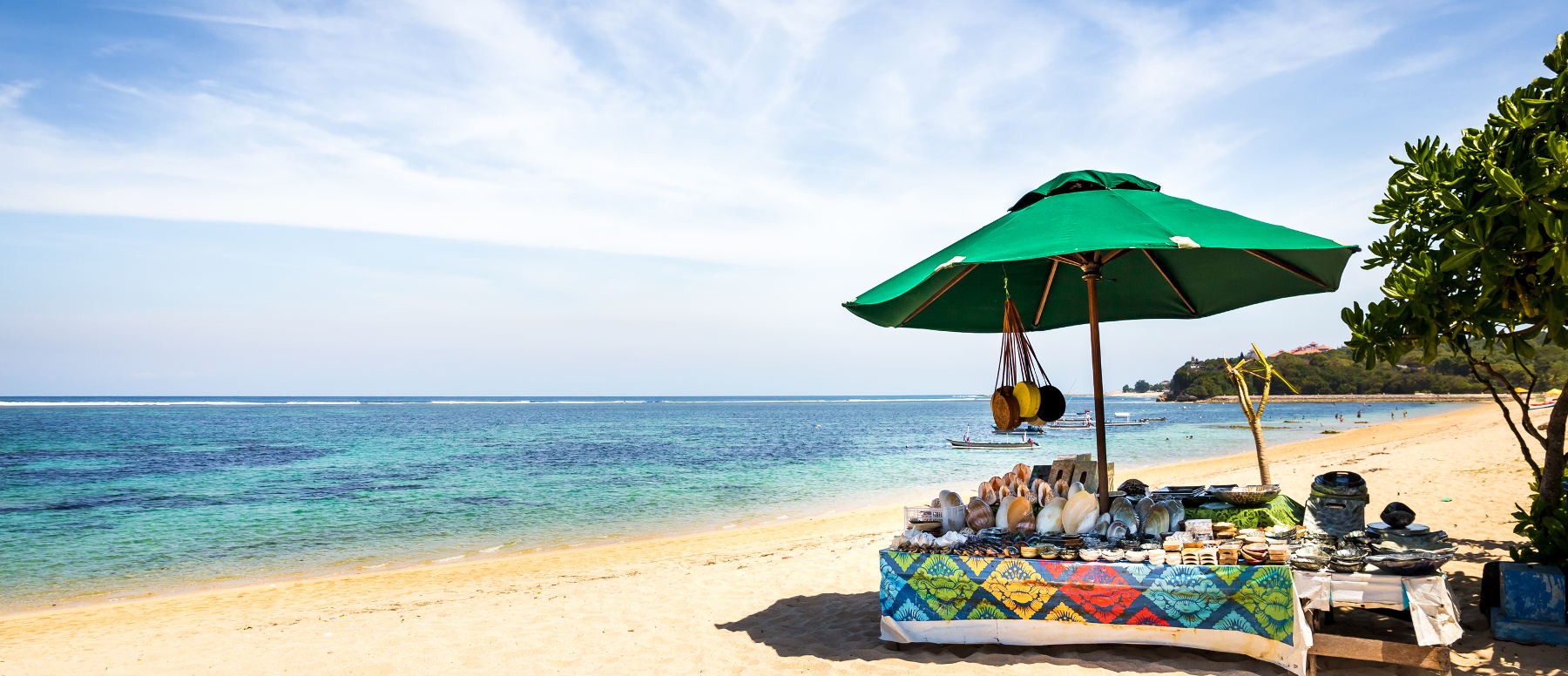 Umbrella Base Stands for Market and Patio Umbrellas
MJJ Sales offers a variety of umbrella stands so our customers have plenty of options to choose from. Our umbrella stands are available in 20lb, 30lb, 40lb, 50lb, 60lb and 75lb sizes and come in either enameled steel or cast iron.
Your new umbrella is only as good as its market umbrella base. Without the appropriate umbrella stand, wooden and aluminum market umbrellas would simply tip over and fail to shade anyone from the brutal summer sun. Market umbrella stands can be found at many retailers, but all too often, the quality does not justify the price. We, however, sell real metal umbrella stands and are guaranteed to carry one compatible with your aluminum or wood umbrella. Browse our website and shop for an upstanding umbrella stand today!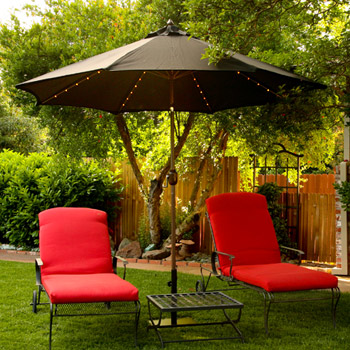 Specifications & Umbrella Base Weights
Browse through a wide variety of cast iron, steel, and metal umbrella stands compatible with both wood and aluminum umbrellas. Stands in our collection come in a variety of shapes. We sell square umbrella stands and round umbrella base stands alike. Also, each model is designed to hold specific umbrella weights. Generally speaking, the larger the umbrella, the heavier the patio umbrella stand you're going to want. For a ten or eleven foot umbrella, try a 60lb cast iron umbrella base or an 60lb enameled steel umbrella stand. We understand that many customers are very concerned about the appearance of their patio and want their umbrella, stand, wrought iron furniture, and other patio accessories to coordinate well with each other. Umbrella bases in our catalog are available in three colors each. All have black varieties, while some have white, green, beige, sand and antique bronze options.
Steel Umbrella Stands
Our enameled steel umbrella stands are all square-shaped. They have a very modern look and are great for the many types of settings and terrain where an individual may keep their outdoor umbrella base. These square umbrella stands come in black, white or an antique bronze color. We have a lighter 20lb model for smaller, low-weight umbrellas, stands that weigh 40lbs for medium-sized umbrellas and nice, heavy 60lb stands to serve as a patio umbrella base for wide ten and eleven foot models. Each of the steel umbrella base weights comes with four adjustable feet so the umbrella stand base can fit properly on any surface.
Cast Iron Umbrella Stands
We also have options for cast iron umbrella stands. While they have the same general function, these differ from steel umbrella stands in appearance. They look much more like antique umbrella stands and are great for anyone interested in a classic look. They also do not have feet on the bottom of the umbrella stand base. The round cast iron parasol base is designed to be used with or without a table but due to its limited weight capacity, it is strongly recommended that owners of heavier umbrellas also use a table. The round cast iron umbrella base is available in green, black or beige. The square cast iron parasol bases hold much more weight and should never need a table to hold up a standard market umbrella. Square cast iron umbrella bases are available in green, black and a sand color.